Collège Sévigné
Parent-Teacher Association
The next events
23
December 2023
Saturday
10
February 2024
Saturday
21
December 2024
Saturday
Our last news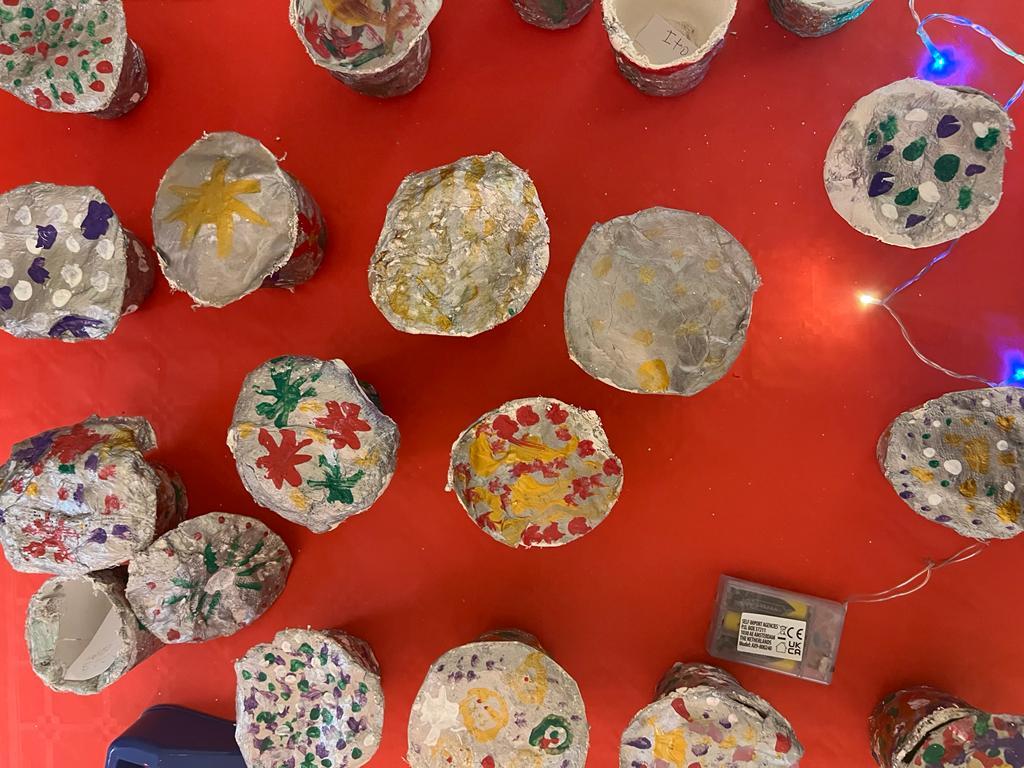 Le marché de Noël à l'école est l'occasion pour les familles de passer du temps…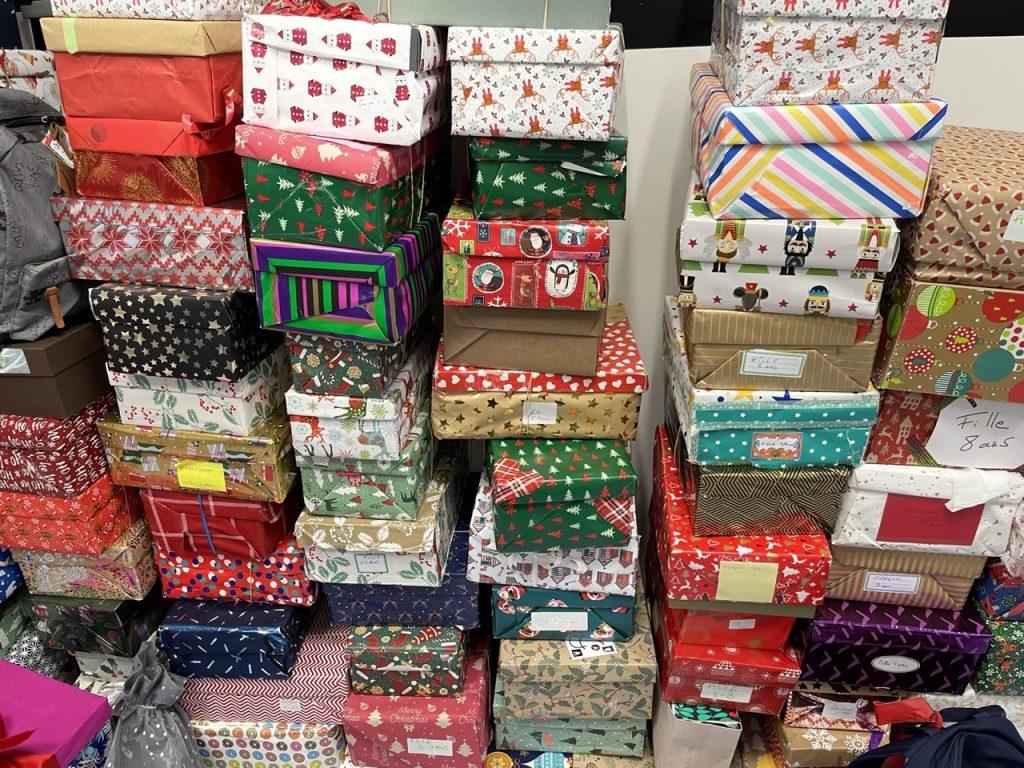 356 boites récoltées ! Un vrai succès pour l'édition 2022 de « Love In A Box »

Juste avant les vacances, les enfants du primaire ont pu participer à une journée spéciale…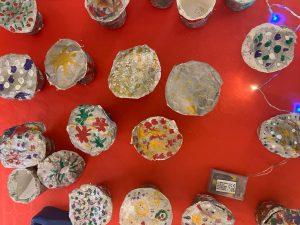 Le marché de Noël à l'école est l'occasion pour les familles de passer du temps…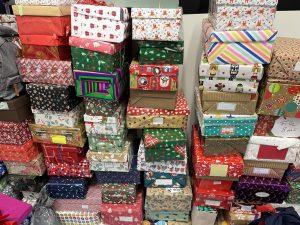 356 boites récoltées ! Un vrai succès pour l'édition 2022 de « Love In A Box »


Juste avant les vacances, les enfants du primaire ont pu participer à une journée spéciale…
About the association
Our school's parents' association brings together parents of primary, middle and high school students. Our aim is to foster communication between parents, teachers and the school management, and to contribute to the smooth running of our children's schooling.
We organize regular meetings to exchange information on the school's various activities and projects, and to discuss current issues and parents' concerns. We also strive to offer activities and outings for students and their families, to strengthen links between parents and teachers, and to help new parents integrate into the school community.
We also support the school management in its efforts to improve teaching and learning conditions for our children. We work with teachers to identify the needs of students and parents, and to find solutions to address them.
Our association is open to all parents, whatever their child's level of education. We encourage everyone to take an active part in the meetings and activities on offer, to make our association a fruitful place of exchange and encounter.
In short, the aim of our school's Parents' Association is to foster effective communication between parents, teachers and management, to help ensure our children's academic success. Join us and become part of this committed and supportive community!